Guestbook/Testimonials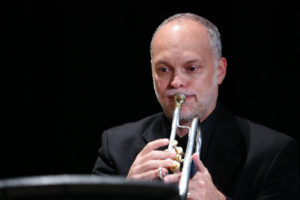 Thanks for visiting our website! If you have enjoyed the music and the content found here, please leave us a note to let us know that you stopped by and what you think. We would love to hear from our friends, followers, students, and fellow musicians from around the world.
If you have had the opportunity to join us for a concert, a workshop, or another musical collaboration, please let us know! Did you have a song that you especially enjoyed? Did you learn something new? Were you challenged, encouraged, or blessed by any of our music on a personal or professional level?
We would love to hear from you!
2 entries.
Artisans in Brass is a first class musical ensemble. I saw their performance at Ankeny Iowa this fall, and you don't have to be a classical musician to enjoy the diverse styles they present at their concerts. It is evident they enjoy giving their gifts of music to all people. They not only have beautiful music, but humor, personality, and they have a good time together performing. Anyone regardless of musical taste will enjoy their concert and come away feeling really good.
Really enjoyed your concert at Faith Baptist Bible College a few days ago! I loved the mix of musical styles, and it was all done at such a high level of musicianship. The concert was fun too with the jokes and personal interaction throughout the night. Thanks again, and I look forward to hearing you again someday!